Headquartered in Orrville, OH, PackShip USA has additional locations in Goshen, IN, Leola, PA, and High Point, NC. Comprised of five divisions – PackShip Office, PackShip Logistics, PackShip Furniture Direct, PackShip Warehouse & Fulfillment, and PackShip Custom Solutions – our core services touch on nearly every aspect of the packaging and shipping process. We are part of the Jarrett Companies family, which includes Jarrett Logistics Systems, Inc., a leading third-party logistics provider, and Jarrett Fleet Services.
A leader in customized packing,
shipping and logistics services
As a leading provider of customized logistics, pack & ship services, final mile and in-home delivery services, PackShip USA's mission is to always meet or exceed expectations of customers engaged in commercial and retail markets.
Our values influence everything about us. Values are part of our fabric, are immovable and are representative of our unique culture, creating a competitive advantage for us in the packaging, shipping and logistics industry. The following list of values reflects what is truly important to us as an organization: character, entrepreneurial spirit, respect, compassion, courage, fairness, excellence and civil responsibility.
Core Values
Character: To be committed to the highest levels of ethical conduct in all that we do. We believe that honesty and integrity engender trust, which is the cornerstone of our business. We strive to be good citizens and take responsibility for our actions.
Entrepreneurial Spirit: To encourage our personnel to initiate creative and innovative ways to serve our customers, improve the business and spread best practices throughout the company.
Respect: To value self, others, property and diversity by showing appreciation for sacrifices that have been made and to understand where your rights end and someone else's begin.
Compassion: To show care and kindness for others by helping those who are in need.
Courage: To face difficult situations with confidence and determination by standing up for one's convictions when conscience demands.
Fairness: To treat people equally, making decisions without favoritism or prejudice.
Excellence: To strive to excel in every aspect of our business and approach every challenge with a determination to succeed.
Civic Responsibility: To give back to our communities by donating our time, talents, energy and resources to worthwhile causes in our communities and society.
Aaron Nussbaum
Director, Logistics Operations
Brandon Schlabach
Operations Manager
Jesse Mann
Warehouse Operations Supervisor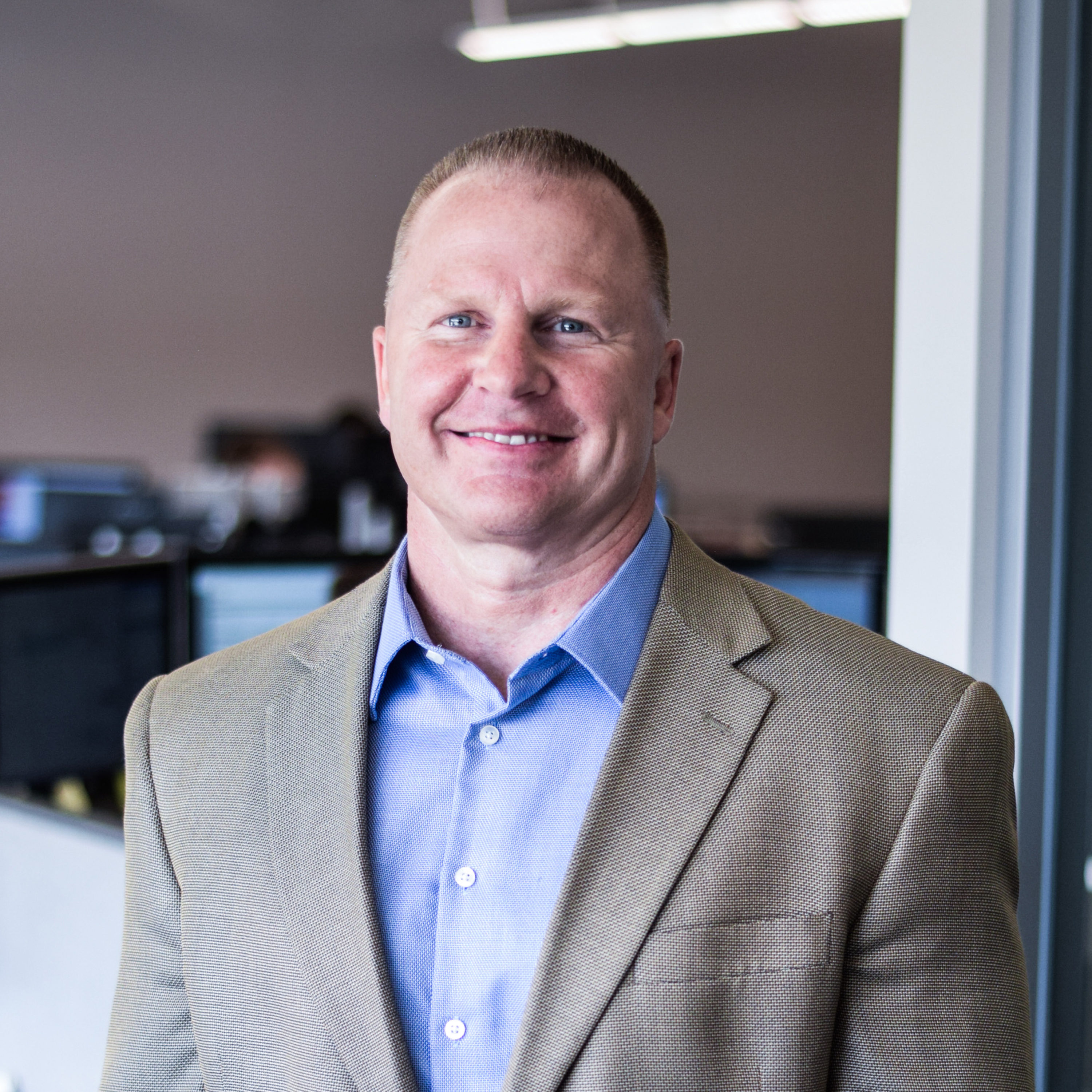 Aaron Nussbaum
Director, Logistics Operations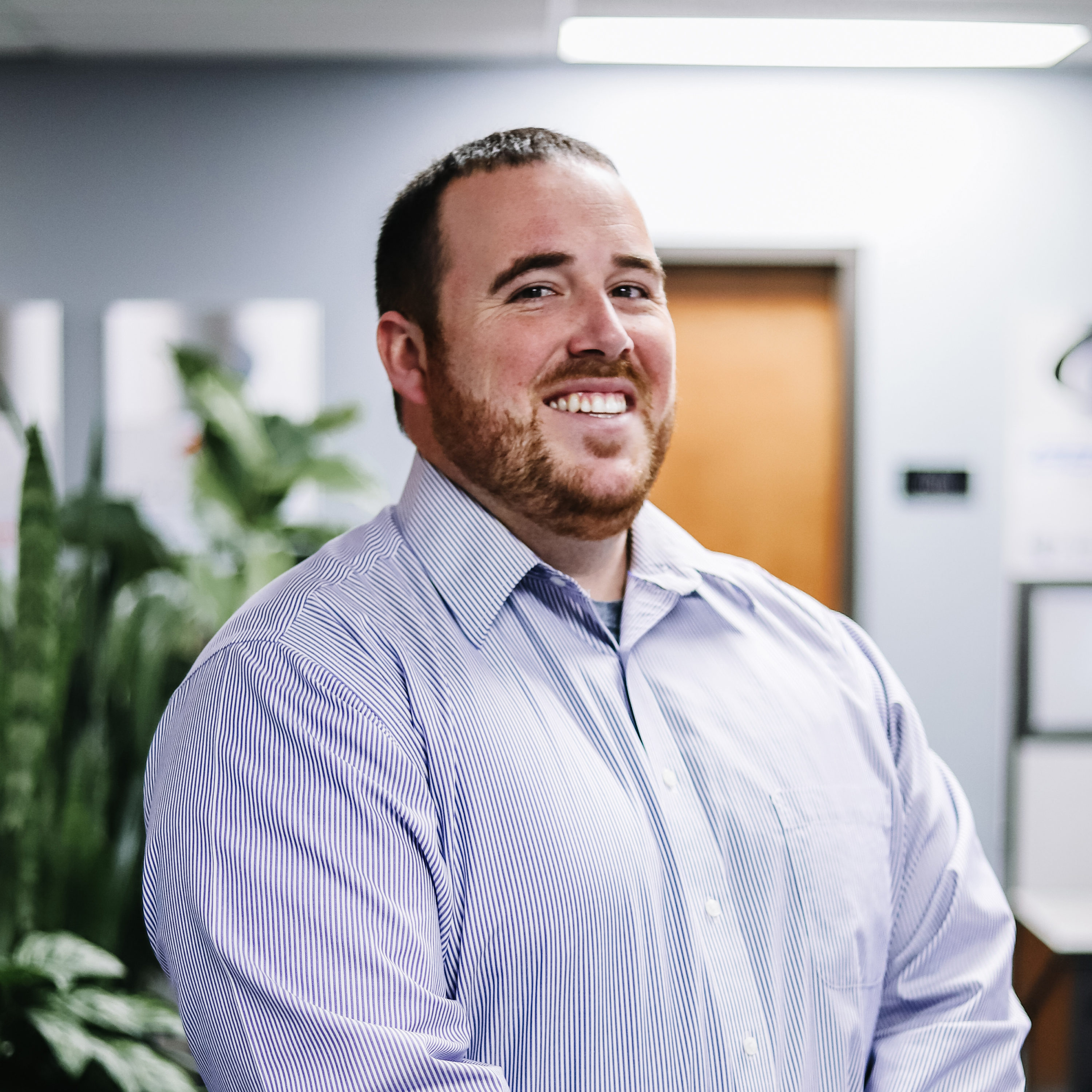 Matt Dews
Warehouse & Driver Manager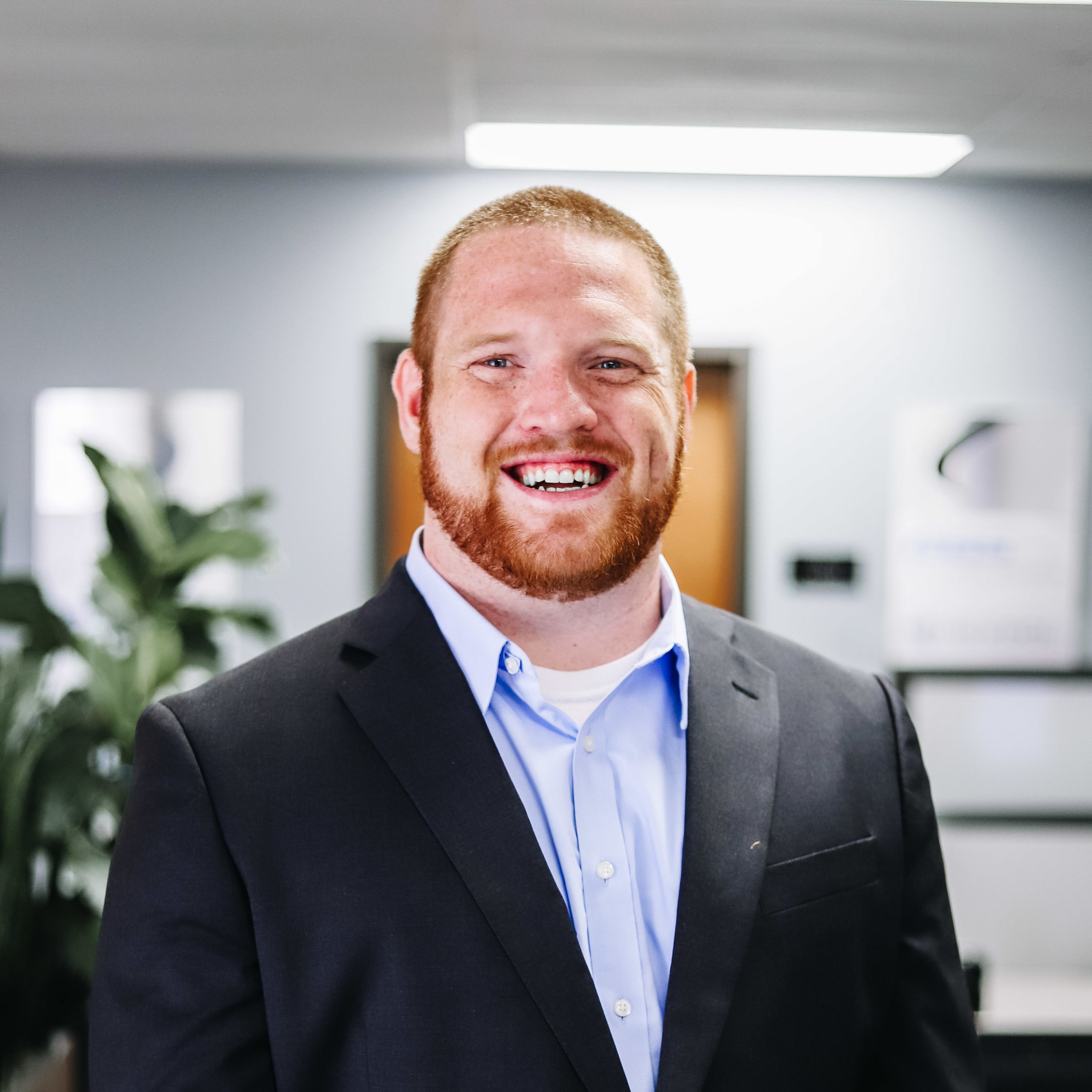 Brock Lundeen
Director, Business Development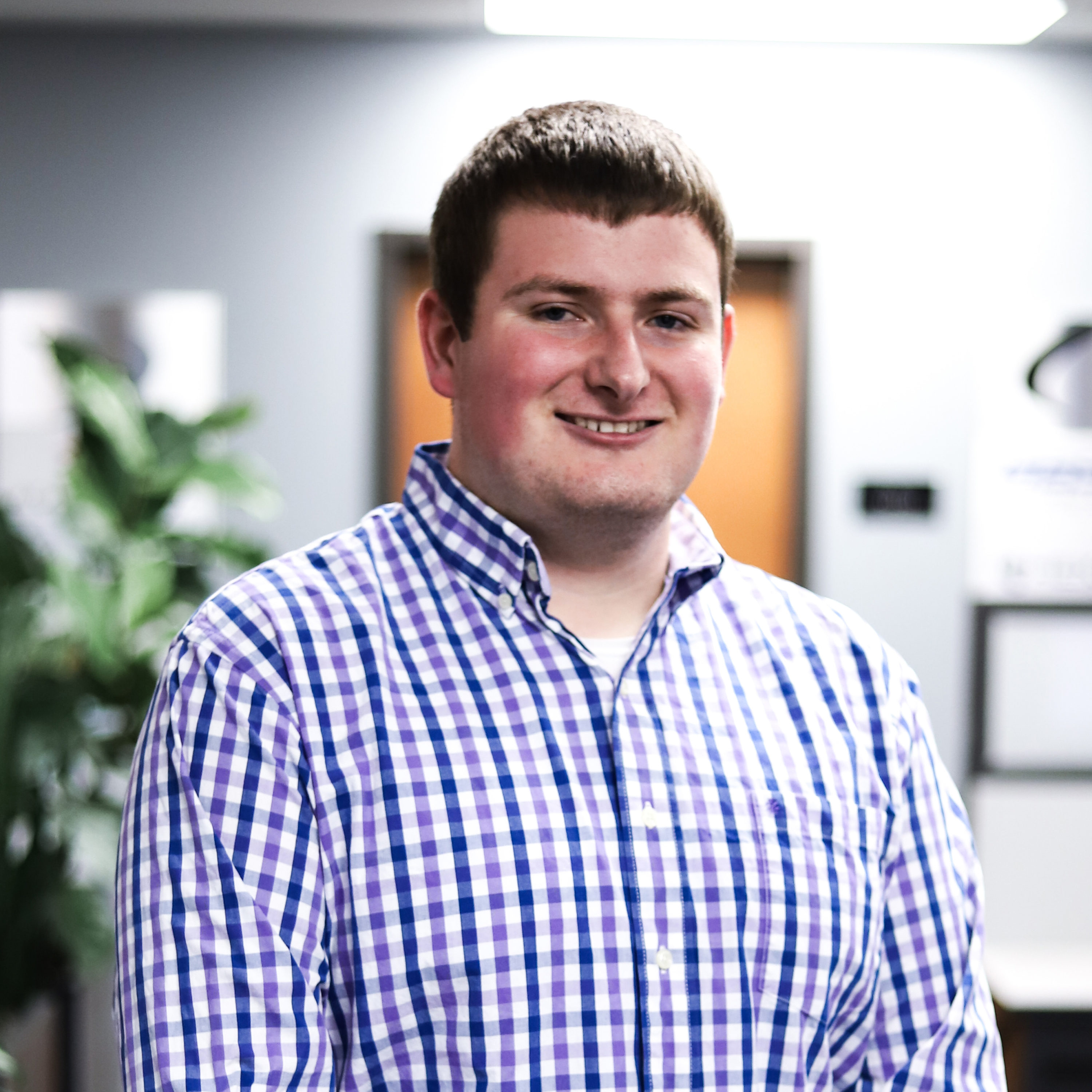 Brandon Schlabach
Regional Operations Supervisor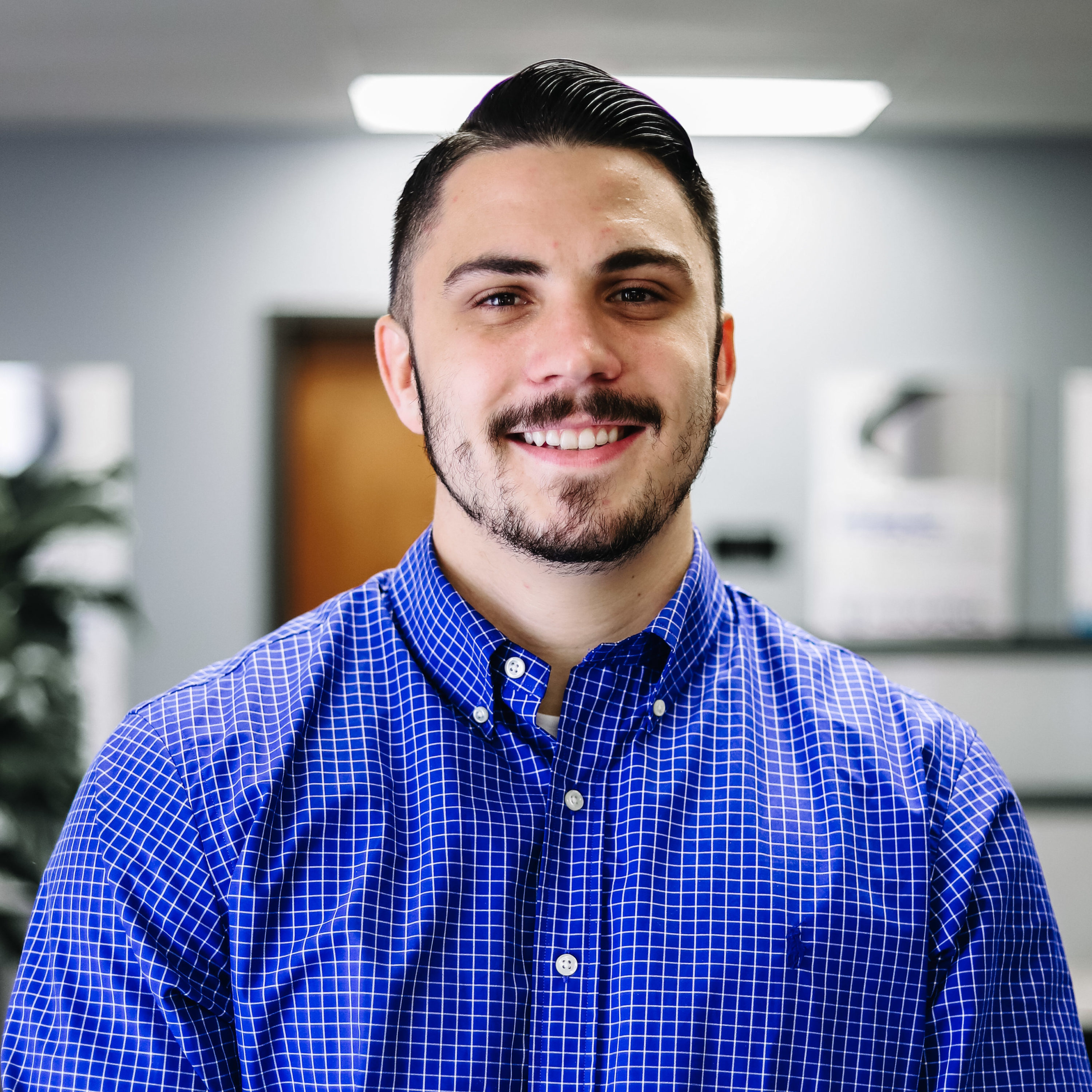 Beau Farver
Packaging Supervisor