Are you interested in learning more about employment opportunities at one of our PackShip USA locations? Ranging from entry-level warehouse associates to seasoned professionals, we're always accepting applications of all experience levels to join our team. 
General Application
Please use this form to submit your application of employment within Jarrett Logistics, PackShip USA, Jarrett Fleet Services, Zephyrs Fitness, or our franchise restaurant division, Fortis Group LLC, listing any specific positions or departments you would like to be considered for in the space provided.
Internship Opportunities
We offer internship opportunities year-round based on intern availability across all divisions of the family of Jarrett Companies. We are a growing company and are actively looking to add new members to our team, and we also view all interns as potential full-time hires upon graduation.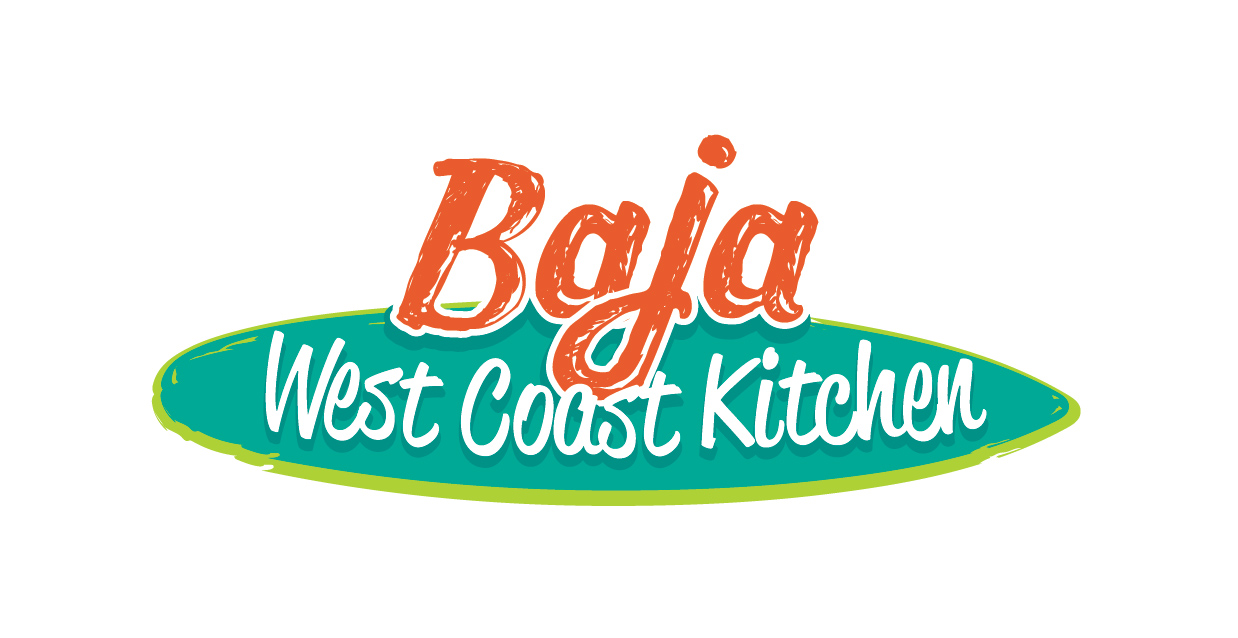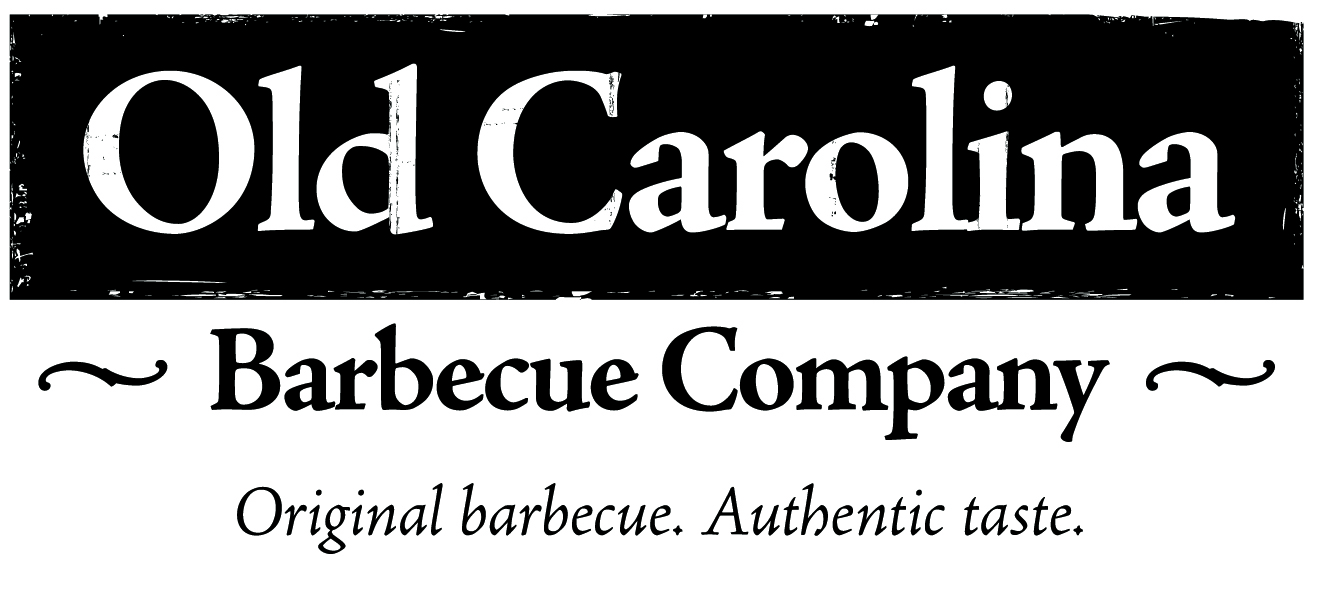 1347 N. Main Street
Orrville, Ohio 44667
Phone: 330-682-PACK (7225)
or 800-548-0852
2632 Lincolnway East
Goshen, Indiana 46526
Phone: 574-642-4055
7 Hess Road
Leola, Pennsylvania 17540
Phone: 717-656-2235
High Point, North Carolina
Phone: 800-548-0852
Drop Yard
598 US Highway 22
Randleman, North Carolina 27317